Listen to or download this article: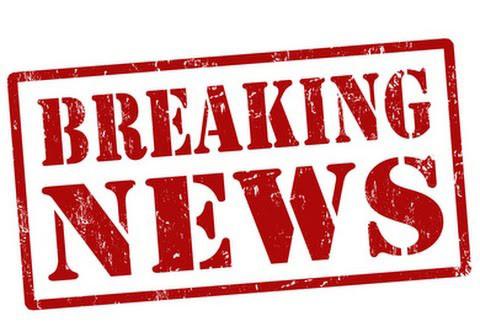 This exciting news is just in from Bookchain, by Scenarex.
Bookchain® is a brand-new platform bringing a refreshingly flexible way to publish and distribute ebooks, based on blockchain technology.
Through smart contracts, the platform enables the configuration of the security, trace ability, attribution, and distribution settings of an e-book.
Bookchain® was specifically designed to fit the different needs of all those involved in the digital publishing industry. They created it to be fully adaptable to the reality of publishers, indie publishers and self-publishing authors.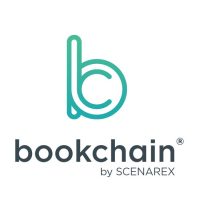 And now Bookchain publishes digital magazines on the blockchain!
Chanticleer Reviews magazine is the first magazine to be published on the blockchain!
What is so important about blockchain? 
Blockchain is the foundation of a New Era of the Internet —
"Publishing is at the epicenter of digital disruption."Paul Michelman, MIT & MIT Sloan.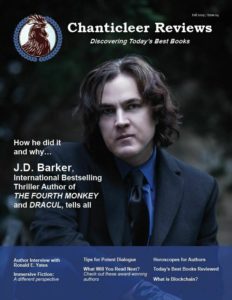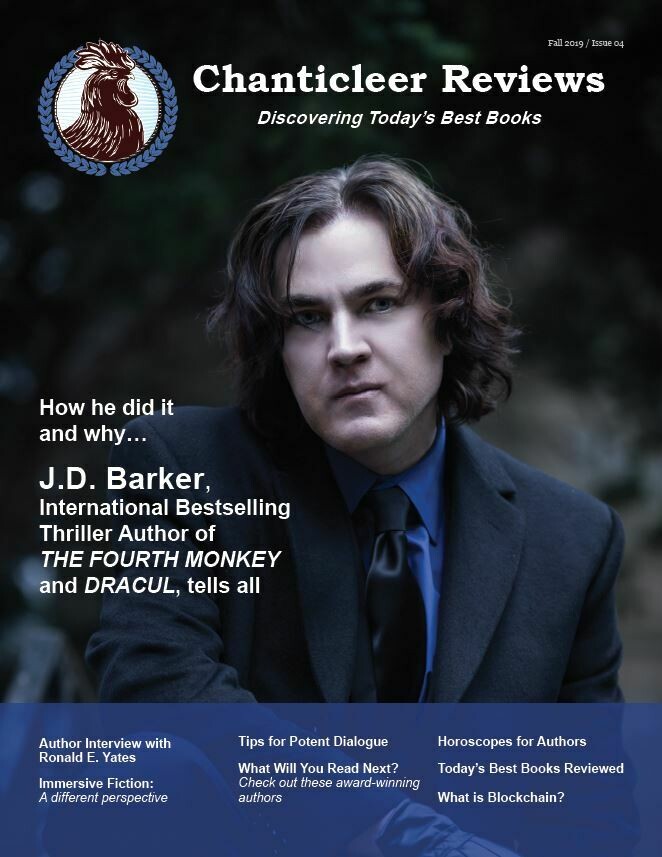 Simon-Pierre Marion, CEO of Scenarex and its Bookchain division that is headquartered in Montreal, Canada, has reported to me that
The Chanticleer Reviews magazine is the very first magazine to be published on the blockchain and using blockchain technology.
[Editorial Note: Even magazines published about the blockchain are not on the blockchain. They are available to download, but they are not available on different devices like our magazine is the one of Bookchain. – kb]
The Colibrio Reading System that is headquartered in Gothenburg, Sweden, has made this possible with their new innovative Reading System SDK, built on the Modern Web Platform. It is a web first engine, developed using 2019 (and moving into 2020) technologies and practices and built to support new upcoming standards, as well as the current publishing formats. Bookchain uses the Colibrio Reading System.
"The Colibrio Reader focuses on preserving authors, publishers and designers original visual style. It is the only Digital Reading System which can configure detailed rules for pagination to avoid orphans, widows, split boxes and much more, regardless of document structure and semantics."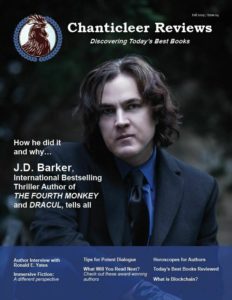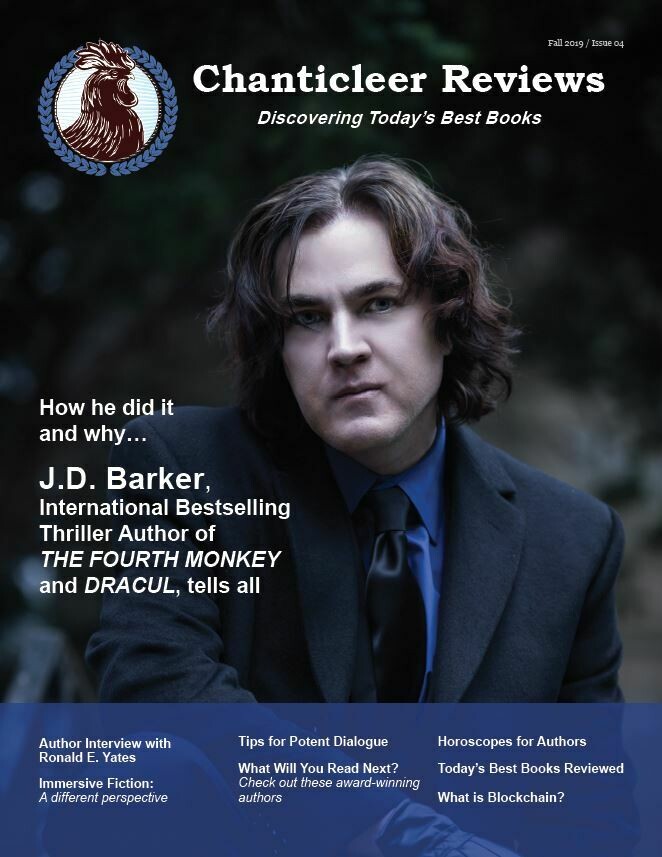 Get your history making e-zine today at Bookchain! Click on this link to purchase this special edition Chanticleer Reviews e-zine for $3.99  that features interviews with J.D. Barker, Ron Yates, and celebrates the CIBA 2018 winners.  https://catalogue.bookchain.ca/book/0xb142dc94bba0957512c6731bb2b82af8b95c9c60
We are going to have our past digital issues of the Chanticleer Reviews magazine published on Bookchain's platform along with new issues.
Our advice? Set up your account today with Bookchain! 
Don't worry! Bookchain makes it easy. 
What makes Bookchain's e-pubs so different?
Their e-zines and e-pubs are downloadable  on any device! You are not locked into a single device. You alternate devices. Read on your smart phone. Read on desktop. Read on your laptop when you are on the go. The freedom of reading your ebooks on different devices–because it is will be in YOUR LIBRARY that is stored in the super secure blockchain by Bookchain.
The first four things to know and understand about the Bookchain selling platform for digital publishing are:
You do NOT need cryptocurrency (aka Bitcoin, etc.) to sign up.
You will NOT be paid in cryptocurrency (unless you want to) if you sell your books on the Bookchain platform.
It is endorsed and underwritten by the Canada Media Fund, NRC, and the Canada Ministry of Economie.
It is secure!
As an author, the blockchain provides a way for you to securely publish your book and keep control of your digital rights. It allows your published book to be treated more like a physical book, allowing your readers to own the digital book forever (as opposed to being allowed to checkout via Kindle). 
Thank you, Simon-Pierre Marion and your team at Bookchain, for making this possible. We are excited to be a pioneer in this new age of digital publishing.
Chanticleer Reviews has always been steeped in technology—thanks to our technology wizard and COO, Argus Brown.  Our "under-the-hood technology" has propelled Chanticleer Reviews "to the ranks of the premier, respected trade reviews in the industry" as quoted from award-winning author, Michael Hurley. Chanticleer Reviews has received the Technology Alliance Group award for our technology platform that helps to increase the digital footprint on the Internet of our reviews and of the Chanticleer International Book Awards winning titles and their authors.
And that is why we are honored to have Bookchain as an affiliate of Chanticleer Reviews & Media. It is a perfect pairing of content and technology!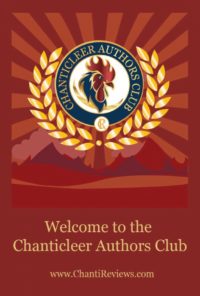 Now that is something to crow about! 
---
Here are some handy links to articles that have been published on the Chanticleer website if you would like to read more about blockchain and the BookChain E-book and magazine distribution platform.