Listen to or download this article: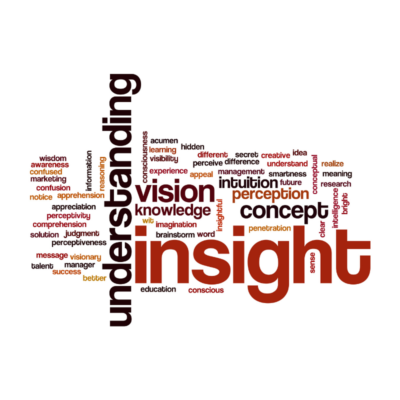 Are you gifted in the art of puzzle making? Do you have the ability to flip houses for profit? Are you a fervent advocate for renewable energy and want to share your knowledge with the world?
Do you have a unique and interesting way of doing something? If so, and you choose to write an instructional manual, a travel guide, or shed some light on a subject, we would like to say, "Welcome!"
We need your input, your advice, your manuals and manuscripts for the CIBA 2019 Instruction and Insight Awards.
The deadline is fast approaching, so don't delay, enter your work and let us judge it against the other entries to sus out the best!
The categories are:
The Arts: Music, Photography, Performing Arts, Fine Arts,
Cookbooks, Home and Garden
Motivational: Career, Business, Sports, Self-help
Arts and Crafts How-To
Nature and Environment
Travel Guides
Science
Pets and the Animal World
Health, Diet, and Fitness
Writing Guides
Pop Culture and Social Issues
If you have a published book or manuscript of Instruction & Insight, enter it before December 31, 2019! Who knows, you may bring home a First in Category – or even the Grand Prize Award!
But you have to enter in order to win. Don't delay, follow this link and enter today. 
Cassandra Overby entered and won the I & I Grand Prize in the CIBAs for her Travel Guide, Explore Europe on Foot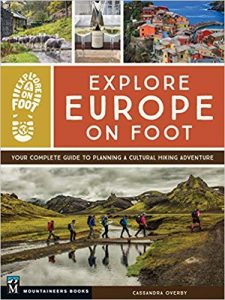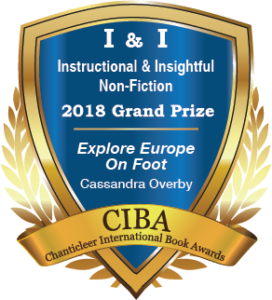 Here are the titles and authors who won First in Category in the 2018 I&I Awards: 
The Suburban Micro-Farm: Modern Solutions for Busy People

 

by Amy Stross

God Answers Science

 

by Gary W. Driver
Retire Securely: Insights on Money Management from an Award-Winning Financial Columnist

 

by Julie Jason
Physician: How Science Transformed the Art of Medicine

 

by Rajeev Kurapati

Do You Have a Catharsis Handy? Five-Minute Writing Tips

 

by Kathleen Kaska

Klee wyck Journal

 

by Lou McKee          
---
The CIBA 2017 GRAND PRIZE I & I Award Winner: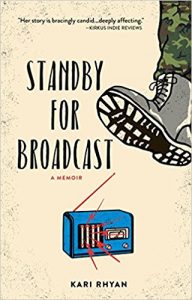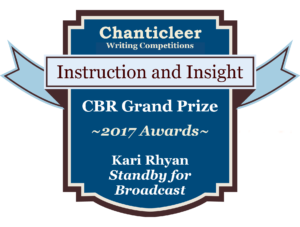 Here are the titles and authors who won First in Category in the 2017 I&I Awards: 
---
The I&I Awards were new in 2017. Before that, the instruction and Insight books were included in the Journey Awards for NonFiction. Here are some of those books that made the grade – and are true I&I Winners!
Here are some titles that fit nicely into the I&Is from 2016:
The Grand Prize Winner for the Journey Awards in 2016 came from the Self-Help Category, Destiny Allison's The Romance Diet: Body Image and the Wars We Wage on Ourselves.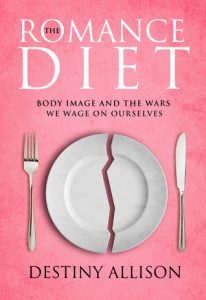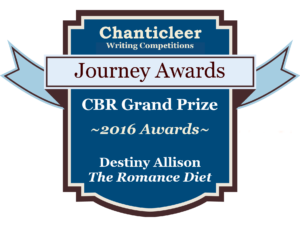 ---
Here are some titles that fit nicely into the I&Is from 2015:
The Grand Prize Winner in the 2015 Journeys, from the Enlightenment/Historical category, Grant Harper Reid's Rhythm for Sale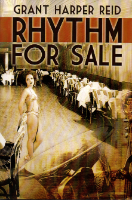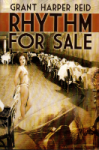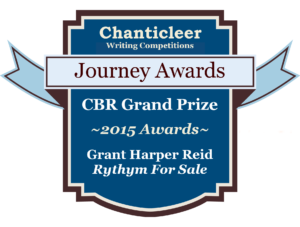 Some of the Category Winners from that year: 
---
Our First in Category Winners in 2014 Journey Awards that are definitely I & I Contenders: 
Accidental Teacher: Life Lessons from My Silent Son

 

by Annie Lubliner Lehmann
---
In 2013, Christine Smith won the OVERALL Grand Prize in the Chanticleer International Book Awards for More Faster, Backwards: Rebuilding David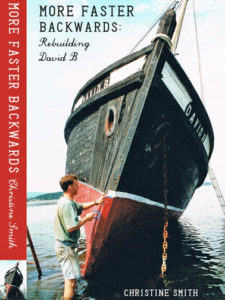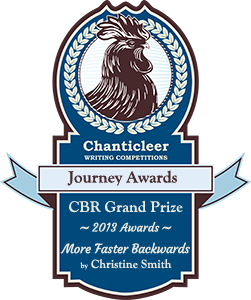 ---
All of these outstanding authors entered the I&I Awards – or, the earlier, Journey Awards and were chosen as the best books of the year! 
The deadline is fast approaching! December 31, 2019, is almost here.  
The Chanticleer Non-fiction Book Awards

 

First Place Award-Winning
Authors Awards Package Includes:
ALL First In Category Award Winners will be given high visibility during the Chanticleer Authors Conference and Awards Gala.

First in Category award winner will compete for the Non-fiction Book Awards Grand Prize Award for Chanticleer Non-fiction Book Awards' Grand Prize Ribbon and badges.
A coveted Chanticleer Book Review valued at $425 dollars U.S.

 

CBR reviews will be published in the Chanticleer Reviews magazine in chronological order.

A CBR Blue Ribbon to use in promotion at book signings and book festivals

Digital award stickers for on-line promotion

Adhesive book stickers

Shelf-talkers and other promotional items

Promotion in print and online media

Review of book distributed to on-line sites and printed media publications

Review, cover art, and author synopsis listed in CBR's newsletter
And the 1st Place Award winners will automatically be entered into the NON-FICTION GUIDEBOOKS AND HOW-TO BOOKS GRAND PRIZE AWARD competition 2019!
Don't delay, follow this link and enter for your chance to win a prestigious CIBA 2019 I & I Awards today!