Thriller, Suspense Writing Contest | Chanticleer Book Reviews
2018 Clue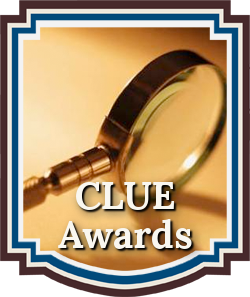 Brand:
Chanticleer Book Reviews
Type of Work
Published (0) Manuscript (0)
Category
Detective/Crime (0) Suspense/Thriller (0) Private Eye/Noir (0) Legal/Medical/Police Procedural (0) US Political Thriller (0) Spy/Espionage/Undercover (0) Investigative (0)
Join the Chanticleer International Community of Authors and Readers!
Click here to join the Chanticleer Community! A collaborative community of authors and aspiring writers.