Silver Foil Stickers for SHORT LISTED BOOKS for the Chanticleer International Book Awards
Short List Silver Stickers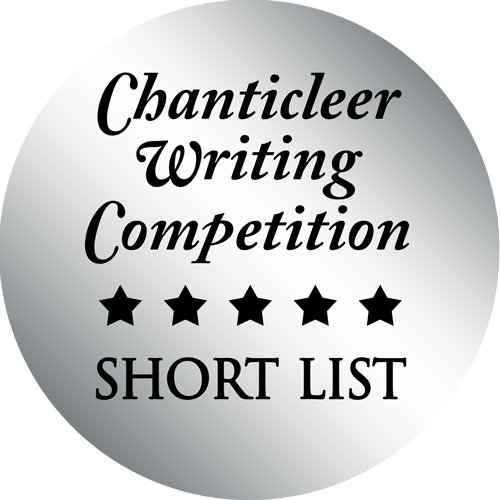 Brand:
Chanticleer Book Reviews
Short Listed by Chanticleer International Book Awards
Postage and Handling for Inter'l shipping (38)
Title of Work Short Listed
Year Title was Short Listed
Join the Chanticleer International Community of Authors and Readers!
Click here to join the Chanticleer Community! A collaborative community of authors and aspiring writers.