Science Fiction Writing Contests | Chanticleer Book Reviews
2018 Cygnus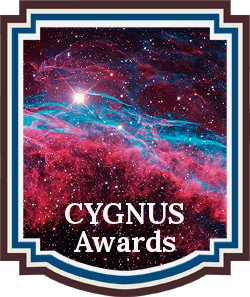 Brand:
Chanticleer Book Reviews
Type of Work
Published (0) Manuscript (0)
Category
Alternate History (0) Apocalyptic/Dystopian (0) Hard Science Fiction (0) Space Opera (0) Soft Sci-Fi/Young Adult (0) Speculative Fiction (0)
Join the Chanticleer International Community of Authors and Readers!
Click here to join the Chanticleer Community! A collaborative community of authors and aspiring writers.