Historical Fiction Post 1750s Writing Contest | Chanticleer Book Reviews
2018 Goethe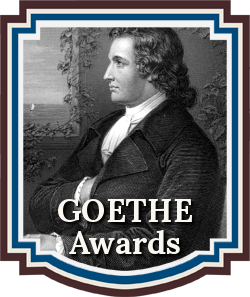 Brand:
Chanticleer Book Reviews
Type of Work
Published (0) Manuscript (0)
Category
Regency, 1700s/1800s (0) Turn of the Century (0) 20th Century (0) World Wars and Other Wars (0) World/International History Post 1750s (0) U.S. History (0) 1830s - 1900s, Victorian Era (0)
Join the Chanticleer International Community of Authors and Readers!
Click here to join the Chanticleer Community! A collaborative community of authors and aspiring writers.