Four Regional Trade Shows Package Deal with Chanticleer Reviews
All 4 Regional Trade Shows Package Deal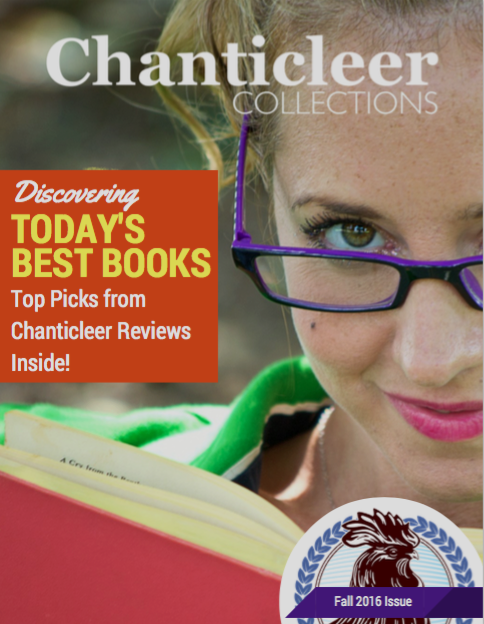 Brand:
Chanticleer Book Reviews
ISBN Designation for each title registered
Are you registering more than one title?
No, only one title for 4 regional shows (0) Two Titles for 4 regional shows $800 (400) Three Titles for 4 regional shows $1,200 (800) Four Titles for 4 regional shows $1800 (1200) Five Titles for 4 regional shows $2200 (1800)
Email address for communication
Telephone/Cell Number (We do not give this out without your permission.)
Do you want us to create Sell Sheets? They are yours to have and use.
Yes, One Sell Sheet for One Title (48) Yes, Two Sell Sheets for Two Titles (96) Yes, Three Sell Sheets for Three Titles (144) Yes, Four Sell Sheets for Four Titles (202) Yes, Five Sell Sheets for Five Titles (250) No, thank you. I will supply my own Sell Sheets (0)
Join the Chanticleer International Community of Authors and Readers!
Click here to join the Chanticleer Community! A collaborative community of authors and aspiring writers.