Get Trade Show Exposure with Chanticleer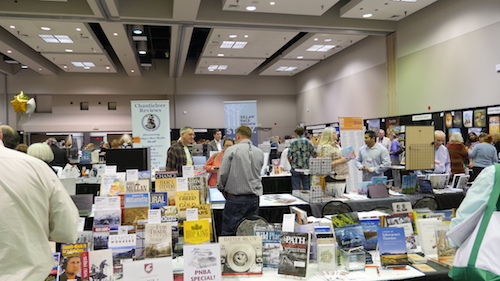 Reach more booksellers, librarians, and publishing professionals at the time and place they are deciding what books to stock on their shelves for the next selling season.
Chanticleer Collections Trade Show Representation is reserved for books earning a four or five starred review from Chanticleer Reviews, a First Place Award, or Grand Prize in the Chanticleer Writing Competitions.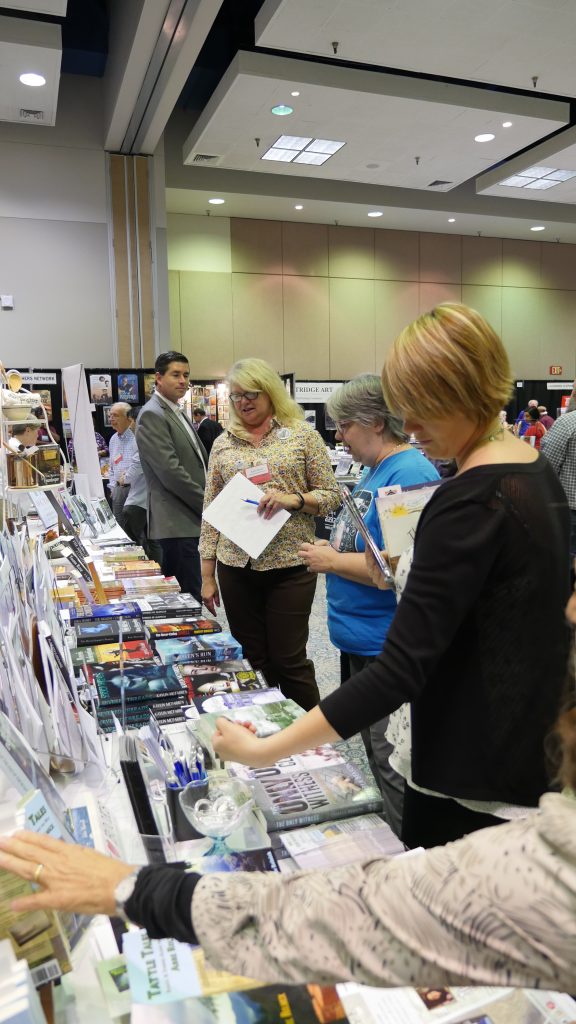 The Chanticleer Collections Showcase
If your book qualifies, we invite you to register for exhibition in our Chanticleer Collections showcase at the regional bookseller trade shows we attend. We love discovering today's best books, and we're always looking for new ways to help our authors gain exposure and readership!
Your book displayed in the Chanticleer Collection at our vendor booth:
Showcases your book to crowds of bookstore buyers and librarians
Communicates to buyers that your book has been vetted for quality
Expands your market and discoverability
Generates book orders from the buzz and excitement of the trade show environment
Saves you the time, money and energy of purchasing your own trade show booth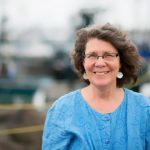 A testimonial from Janet Oakley, Historic Novelist
Ever since I published my first novel, I have dreamed of having my books at the Pacific NW Booksellers Association trade show. My historical novels set in the NW were perfect fit, yet the cost was prohibitive for me. Thanks to Chanticleer Book Reviews, I was able to have not only my books on a table at this trade show and two others, but had someone who knew them and could pitch them to booksellers as they came by. To date, over 480 books were ordered (shortly after exhibiting with Chanticleer at PNBA) around the country. Truly a game changer for me.  
Once you reserve your book's space in the Chanticleer Collection at a regional bookseller trade show, we will contact you with a confirmation along with instructions how to get the books to us. All books and sell sheets must be submitted on time to be included in our special Trade Show Catalogue. Use this Sample Sell Sheet on Canva as a guide for your sell sheet design.
At the trade shows, Chanticleer representatives will be on hand to answer questions about your title and hand out sell sheets. The author/publisher is responsible for fulfilling orders. Chanticleer Reviews does not take orders or distribute books. Remember these are book store professionals used to ordering books through publishers, Ingram Spark, Lightning Source, etc. Independent Bookseller, most likely, will not order your book from Amazon.
Some trade shows allow a limited number of authors to participate in spotlight events. Although there is an extra cost, they generate a lot of buzz about your book and we encourage you to take advantage of them. You will need to contact us well in advance as the trade shows limit the number of participation opportunities.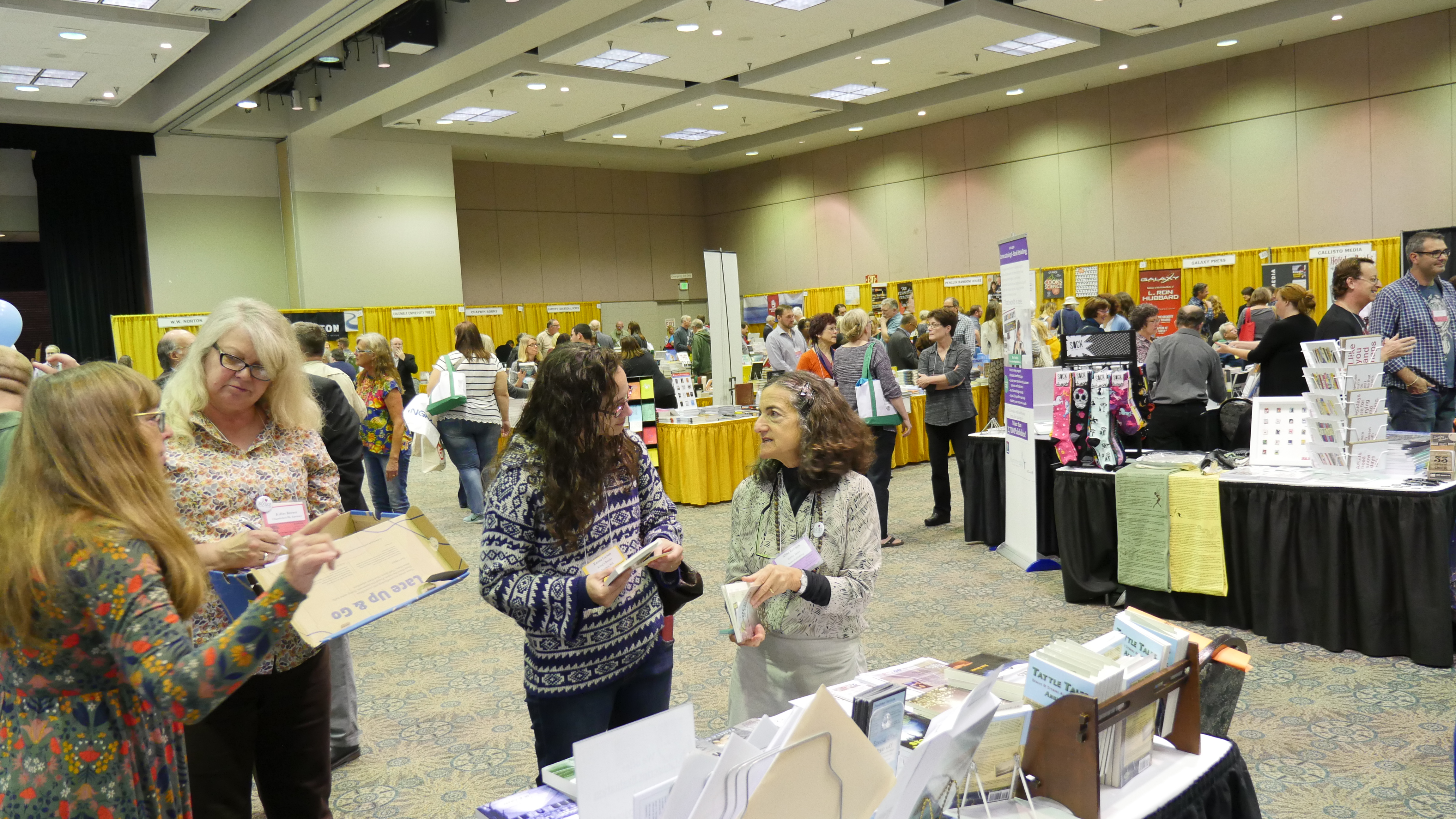 Registration Details
Cost per single title registration starting at $100 & up
To promote more than five titles, please contact us
Author/Publisher must supply 2-3 print copies of each title, per show (copies will not be returned)

Author/Publisher must supply s

ell sheets for each title. Book series may be combined on one sheet
Author/Publisher is responsible for providing all book information, including preferred author name, publisher, ISBN, page count, retail price, formats available, ordering information, etc.
Titles & information must be received on time to be included in our Fall Trade Show Catalogue
 SAVE MORE by exhibiting at all 4 trade shows!
Chanticleer Reviews will be exhibiting at the following REGIONAL Bookseller Trade Shows in 2017:
Pacific Northwest Booksellers
Association:
Oct. 8, 9, 10, 2017, Portland, Oregon (Pacific NW, Hawaii, & Alaska)

Northern California Independent Booksellers Association
Fall Discovery Show October 18 – 20, 2017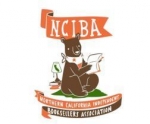 We alternate between MPIBA  (even years) and Heartland Fall Forum (odd years) because they are held at the same time.
Mountains & Plains Independent Booksellers Association 
Oct.  11 – 13,  2017, Lombard, Illinois (Heartland)

Southern Independent Booksellers Alliance:
Sept 15 – 17, 2017 – New Orleans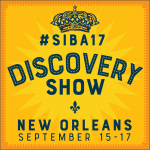 Get more exposure with bookstores.
The Fine Print
All inquiries will be passed on directly to the author/publisher submitting titles for showcasing.
Authors/Publishers are responsible for fulfilling and following through with any leads or inquiries.
Authors/Publishers are responsible for Sell Sheet information.
Chanticleer Reviews does not distribute books or take book orders. If you are interested in Hybrid publishing or Book Distribution, please contact us for more information.
Chanticleer Reviews, L.L.C. does not receive any royalties from any book sales/orders that come through Trade Show Representation.
The 2017 Chanticleer Trade Show Schedule. Please check back as we add to the list:
SIBA (Southern Region) Sept. 15 - 17, 2017, New Orleans, LA
BEA NYC (2017)
American Librarian Association Conference Winter & Summer 2018
PNBA (2017)
MPIBA (2016 & 2018)
Heartland Fall Forum (2017 & 2019)
NCIBA  (2017)
Take advantage of showcasing your books with the Chanticleer Collections today!
Gain national exposure for your titles!