Chanticleer
A discount eBook promotion is an important tool for building your initial readership. But it's just part of the picture.
Chanticleer
We are excited and honored to officially announce the Grand Prize Winner and the First Place Category Winners for the 2017 PARANORMAL Book Awards for Supernatural Fiction Novels.
Cygnus Reviews
Carrie Meehan
Risk and reward weigh heavily for Lani Yavari as she fights to reunite her family - possibly at the cost of her own life. A strong, vibrantly brilliant contemporary metaphysical Y/A novel that belongs alongside the greats!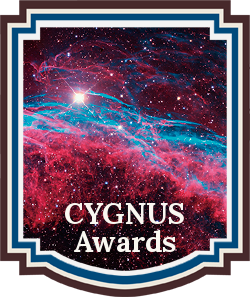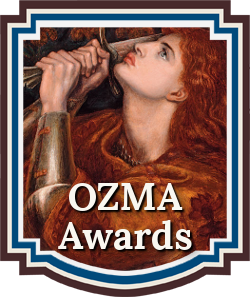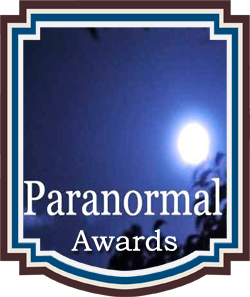 Background image By Ken Crawford – http://www.imagingdeepsky.com/Nebulae/NGC7000/Wall.htm, CC BY-SA 4.0, https://commons.wikimedia.org/w/index.php?curid=38689331