We offer editorial book reviews, manuscript overviews, writing contests, book awards, an author conference, workshops, and book marketing opportunities to help authors achieve their publishing goals. 
Jesikah Sundin
Yes, reader relationships are needed for successful book launches! #SocializingWithInternetStrangersForTheWin HOW-TO build and maintain readership relationships on social media.
Click here to read: More Marketing Tips
Chanticleer
Announcing the SHORT LIST for the 2017 Mystery & Mayhem Book Awards. Congratulations to the authors who made it to "The LIST" in the highly competitive mystery novels writing competition.
Click here to read: More Contest News
L. Costantino
Traveling the Mother Road—Route 66—Charlie swaps his oppressive family for an offbeat cast of characters and learns about freedom, love, and how to stand up for himself in Elizabeth Barlo's Ruth 66.
 Click here to: Read More Reviews
Sharon Anderson
Meet contemporary Gothic Horror author, Linda Watkins. She is a super-hero in her own right, rescuing dogs and organizes groups to help after disasters strike. We at Chanticleer's home office love Linda Watkins. And recently I had the chance to chat with her regarding all things writer-ly. I hope you enjoy reading this interview as much as I enjoyed conducting it.
Click here to read: More News
Chanticleer
What more does it take to be a successful author? Whether you're represented or self-published or somewhere in between, using overarching business tools are a huge assistance in building success.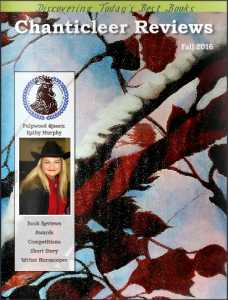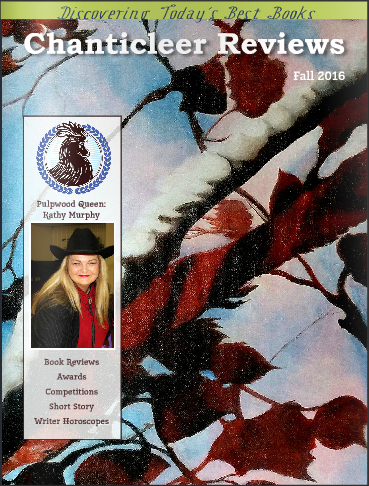 View All Events on Event Calendar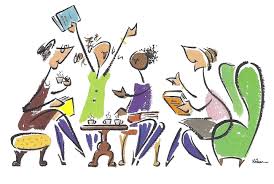 Book Clubs and Readers find out about the latest book deals, book sales, author promotions and goodies, and news from Chanticleer Communty Authors in this special CBR news column just for you!